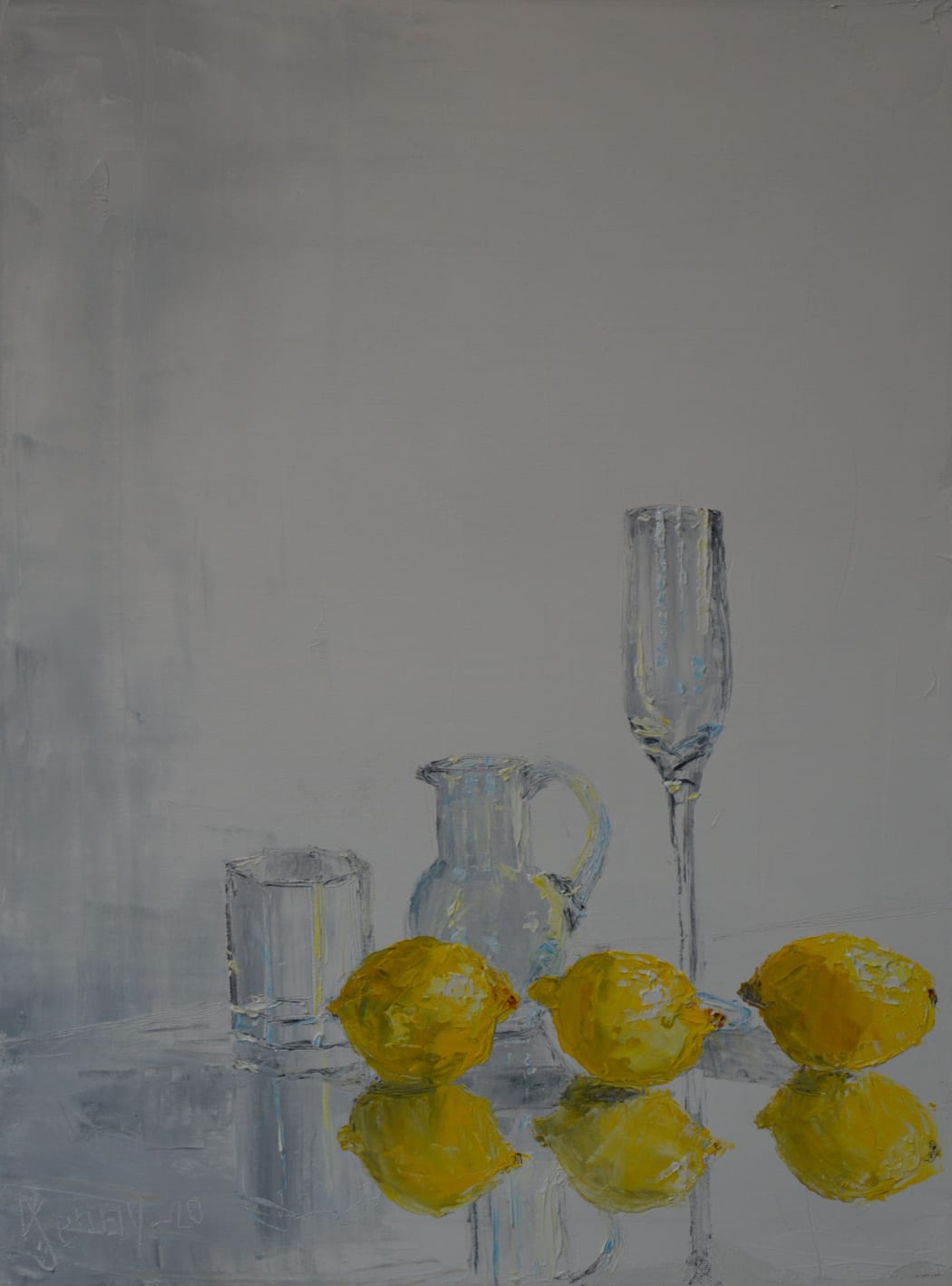 COVID-19 Message – Amanda Aldous Fine Art
We are sad to confirm that we will not be able to hold the annual Hackwood Summer Exhibition this year due to the current situation with COVID-19 but very much hope that the Winter Exhibition will go ahead. Coronavirus is clearly having a huge impact on all our lives, not least on artists, with physical galleries and fairs currently closed or cancelled.

To replace the Summer Exhibition, we will be holding a series of mini online exhibitions to showcase new work by some of the wonderful artists I represent, starting with this delightful selection of paintings by Jenny Wilson.
We also have some larger online exhibitions coming up later this summer, starting with an exhibition based around the theme of 'Water' in art. As well as work from our current stable of artists, we will also be showing brand new work created specifically for the exhibition. The full exhibition will open on the 1st May – so make a note in your diary!
Later on in the summer we will also be holding an exhibition of Garden Sculpture exhibition in the month of June and a Cornish Art exhibition in the month of July, which we are lots of new work which we are keen to show you. We will be continually reviewing our plans in light of any new government guidance.
Lastly, we would like to direct you to a new feature on the website, the 'show on wall' feature. Currently only available with our 20th Century art, but soon to be rolled out more widely, this gives you the option to see the artwork on a wall to give more perspective on size and feel. We hope this makes the experience of viewing art virtually that much closer to real life. Please click here to go to 'Brooke Hopper' by David Hockney, to try this feature for yourself!